Special offers
Why book on our Website?
* Official Web - Best Rates
* Exclusive Discounts
* Last Minute Availability
* No hidden costs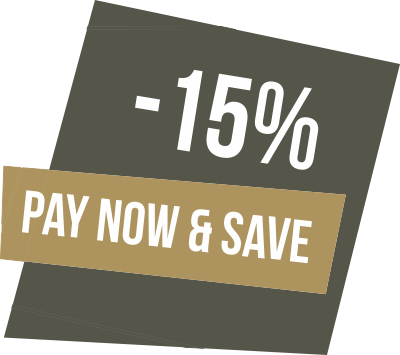 Pay Now and SAVE 15%
Total price of the reservation will be charged on the day of booking and is non refundable.
Book with this offer
Exclusive offer. Available only on our website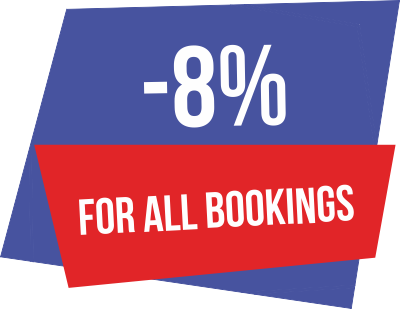 Deal of the Month
Only on our official website, Gет
8% DISCOUNT
for all type of rooms.
Book with this offer
3 reasons to stay with us
'I really liked the hotel. The staff is polite and friendly.
Very comfortable room, and it is in a good location.'
Warlley Campos, on Google Reviews
'The hotel has spacious rooms, a room nice bathrooms and it's clean.
The personnel has been very friendly and nice.'
Ale0603, on Tripadvisor
'The location is good for a citytrip. You can easily walk to various public transport spots and there are some nice bars and restaurants nearby.'
Melanie van Diepen, on Google Reviews